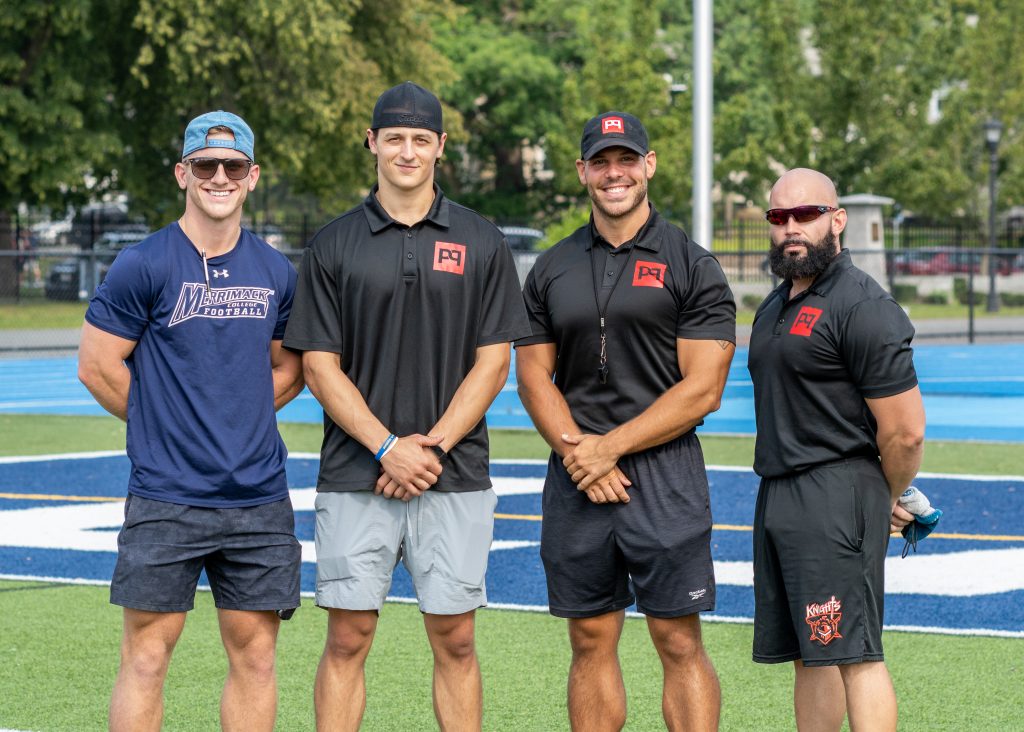 Welcome & Join Our
PACT
We aim to work with high school and college athletes who have decided to play at the next level to prepare physically & mentally for their best possible season. This includes on field training to improve speed, agility, quickness, and skill specifics while improving mental toughness and self belief. Thank you to all the athletes and coaches who have been a part of the Pact family in our first three years. We have very exciting plans for the future and we look forward to continuing to sharing our growth with you.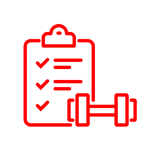 PERFORMANCE TESTING & ATHLETE PROFILES
Athletes progress is tracked during each session in order to show progress and improvements and deliver results. Player profiles are used in the football recruiting process.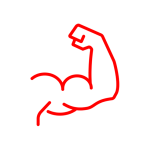 STRENGTH TRAINING
Help athletes develop stength, power and explosivness that will translate to the field.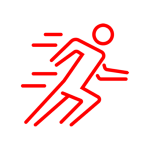 SPEED & AGILITY
Speed - The ability to achieve maximum velocity. Agility - The ability to rapidly change direction without the loss of speed, coordination, balance, strength or body control